Meet The Team
Highly trained and dedicated women's health professionals focused on optimizing your health and outcomes
Srdjan Saso MRCS MRCOG PhD
Mr Saso (MRCS MRCOG PhD) is a consultant gynaecologist and gynaecological cancer surgeon at Imperial College NHS Trust.  His general practice focuses on the diagnosis and management of a wide-ranging number of gynaecological issues but with a particular focus on the treatment of gynaecological pathology, both cancer and non-cancer, in young women who have not started or completed their families.
He specialises in both complex benign and cancer surgery, as well as the application of ultrasound to diagnose gynaecological pathology.
Mr Saso is an Honorary Clinical Lecturer at the Institute of Reproductive and Developmental Biology, Imperial College London. He is a great believer in translational clinical and academic work that have the potential for cross-fertilisation between medical and non-medical specialties. His main research interests lie in gynaecological surgery cancer and non-cancer and the diagnostic application of ultrasound, with a particular focus on fertility-sparing surgery and oncofertility in general. Hence, the management of gynaecological issues in women who have not started or completed their families.
His other main research themes focus on the growing influence of Artificial Intelligence and technology in general in gynaecology. In particular, focusing on the relationship between machine learning and ovarian cancer diagnosis. His final interest lies in the application of biomedical engineering in gynaecology. 
Finally, Mr Saso is currently a co-investigator and part of the UK Uterine Transplantation team. He also sits on the Scientific Board of the International Society of Ultrasound in Obstetrics and Gynaecology, one of the world's biggest organisations looking at improving Women's Health.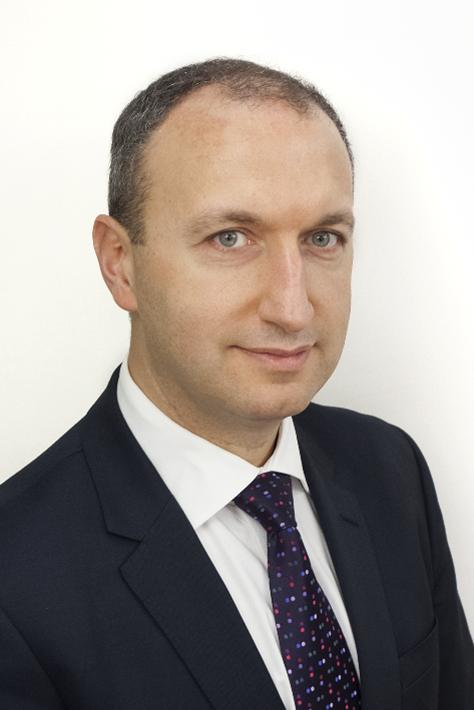 Mr Joseph Yazbek MD MRCOG
Joseph Yazbek is a consultant gynaecologist and a gynaecological oncology surgeon at Imperial College Healthcare NHS trust. He completed his postgraduate training in London working in several teaching hospitals including King's College; Guy's and St Thomas'; and Queen Charlotte's and Chelsea. During his training he undertook a two year research fellowship investigating the role of gynaecological ultrasound in the management of women with ovarian tumours. He was awarded a research degree (MD) in 2009, going on to complete his general training and subspecialisation in gynaecological oncology surgery at the West London Gynaecological Cancer Centre in 2012.
Mr Yazbek's various areas of expertise provide a multitude of benefits to his patients. He is an experienced practitioner of complex open and minimally invasive surgery for benign and malignant gynaecological conditions; fertility sparing surgery; colposcopy; and outpatient hysteroscopy. He is highly skilled at performing early pregnancy and gynaecology ultrasound. His main interest lies in differentiating benign, borderline and invasive ovarian tumours.
His primary interest is in revolutionising the pathways of managing women with suspected gynaecological cancers. His expertise in ultrasound, colposcopy and complex gynaecological surgery allows him to streamline the management of women under his care, mostly after a one-stop clinic visit. This reduces the likelihood of needing to perform major surgery on women with benign tumours, promoting the use of minimally invasive surgery and outpatient operative facilities. This is appealing to women as it minimises social disruption during the process of investigation and treatment.
Mr Yazbek's is widely published in peer-reviewed journals.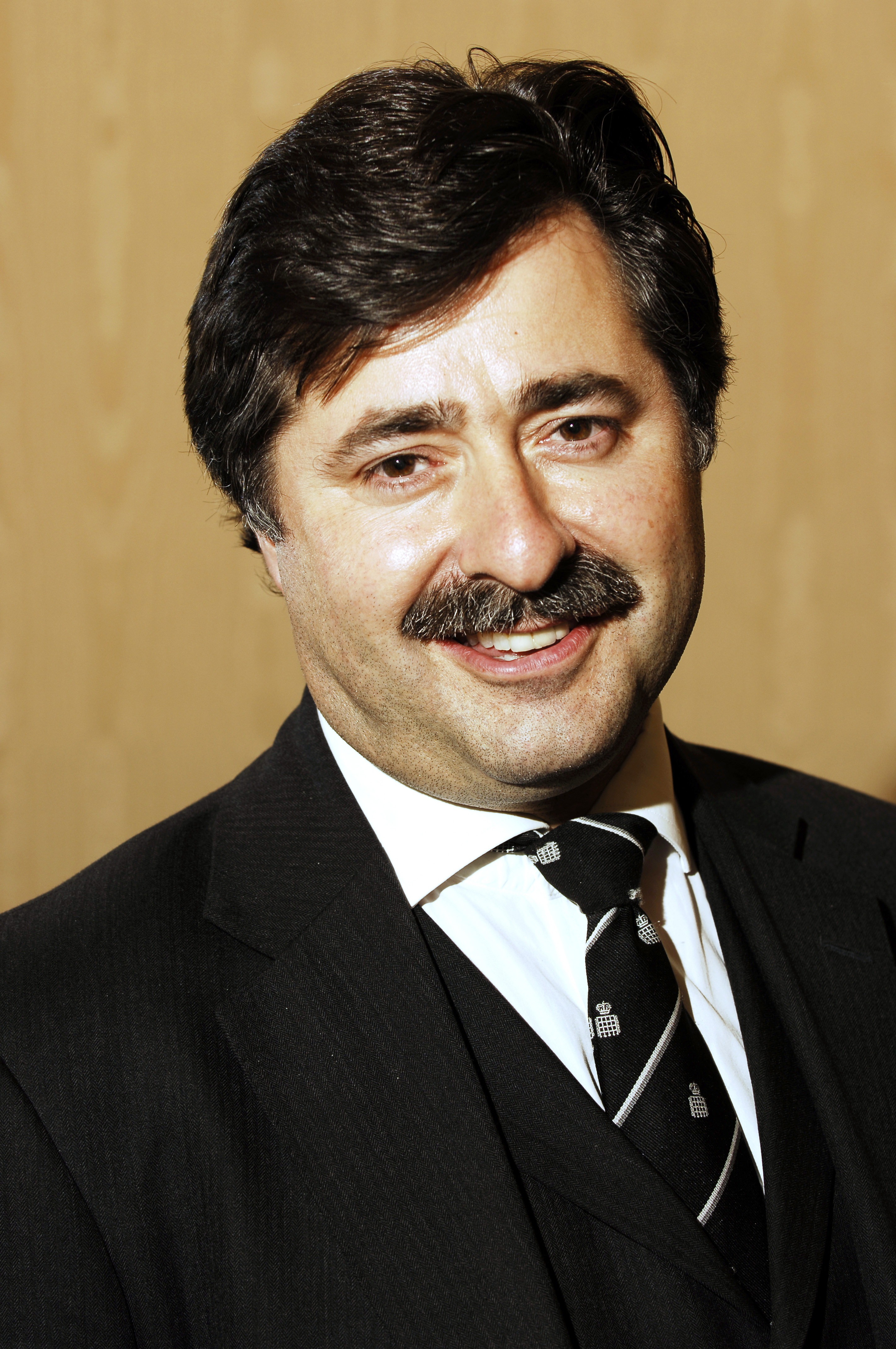 Mr J. Richard Smith MD FRCOG
Mr J. Richard Smith is a pioneer of fertility-preserving surgery in the United Kingdom and a consultant gynaecological surgeon at Imperial College Healthcare NHS trust. His focus has always been on treating women's conditions whilst not compromising their fertility. Richard Smith was born in Scotland and educated at the University of Glasgow. He trained as a doctor in Glasgow and in London, obtaining his MRCOG in 1988 and graduating with an MD from the University of Glasgow on cervical cancer, immunity and infection in 1992.

Thereafter, he worked as lecturer and senior lecturer at Charing Cross and Westminster Medical School. He then became Director of Gynaecology at Chelsea and Westminster Hospital and became visiting associate professor at NYU Medical Centre in New York. For the last 6 years, he has been based at the West London Gynaecological Cancer Centre, Queen Charlotte's & Chelsea Hospital, Imperial College London. He also works with the GTD and Germ Cell Centre as well as being part of the West London Gynaecological Cancer Centre. In addition, Mr Smith was made an adjunct associate professor at NYU Medical Centre.

He has a long running interest in doctor / patient communication and is the series editor for a series of books entitled Patient Pictures which has sold 240,000 copies. Mr Smith is also the editor of the Atlas of Gynaecological Oncological surgery which is now in its 4th edition due in 2016 and over 20 books published. He has written a number of other books, peer reviewed over 130 publications and over 50 other non-peer reviewed publications.

Mr Smith is the leader of the UK Uterine Transplantation research team, a project he has been involved with for the past 15 years. His other current research interests include fertility sparing surgery for women with cancer. He has lectured on the subject of HIV in obstetrics, gynaecology and fertility sparing surgery for cervical cancer in the UK, across mainland Europe, Russia, South Africa and the United States.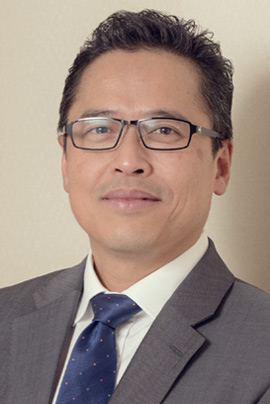 Dr Meen-Yau Thum MD
Dr Thum is a Fertility Specialist at The Lister Hospital, Chelsea, currently the biggest IVF unit in the UK. He previously worked as a Research Fellow at assisted conception units at King's College and St George's Hospitals, London.
Dr Thum has continued his fertility research in reproductive immunology, including natural killer cells, recurrent failed implantation after IVF treatment and recurrent miscarriage of immunological origins. He has also published widely on his research in reproductive immunology, women with elevated FSH and IVF treatment in conjunction with egg-sharing.
Dr Thum is clinical lead of the Ovum Donation team and is also on the advisory board of Womb Transplant UK.
Hassle Free Appointment Booking
Book your appointment online in less than 5 minutes
MAKE AN APPOINTMENT